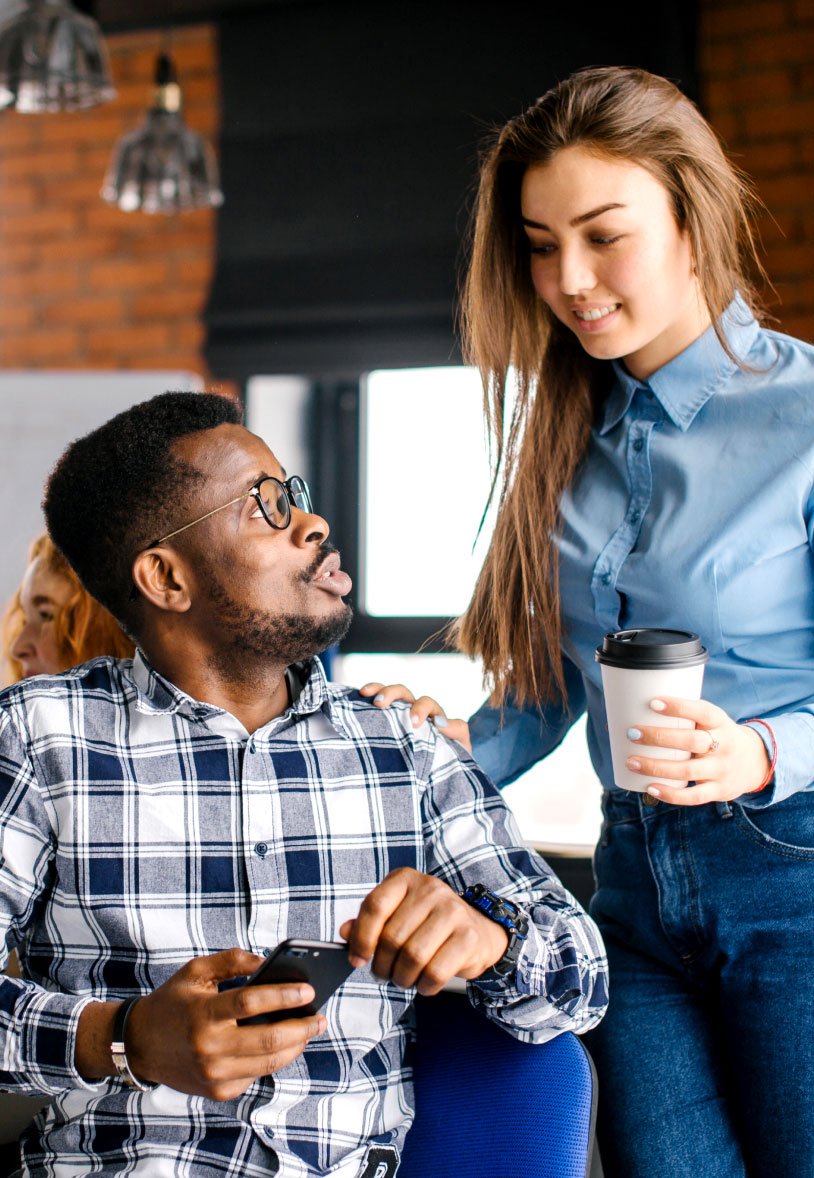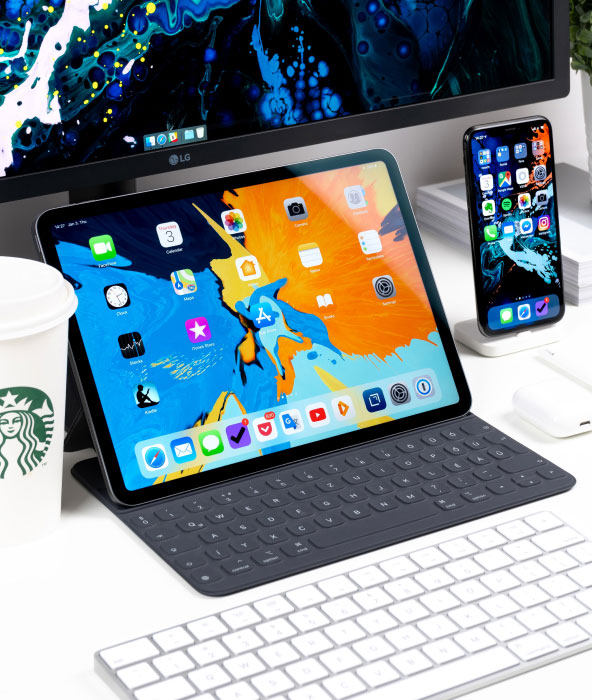 Genexod is here for your Business!
No matter your industry vertical or size, Genexod agency provides all-around marketing to help you achieve your goals for your business. Be it digital transformation, getting more conversions over the line, building a trustworthy brand, sailing your revenue margins into the green, you name it, our 360° marketing services and software solutions will get you there.
Digital Marketing Service
From SEO and web development to PPC and text marketing, we leave no stone unturned to reel in traffic from all channels via targeted and personalized marketing strategies.
Assisted Living Software
Unite all facets of your senior care service with our advanced, yet simple-to-use Resident Management Solutions, or RMS. Automate for better efficiency and effortless compliance.
Marketing Automation
Save time and increase your revenue with our range of AI-driven marketing automation solutions. Implore intelligent chatbots for lead nurturing and let AI shoulder manual & redundant tasks.
Managed IT services
Future-proof your business with our managed IT services. Turn attention, and resources, to core workflow duties and innovation, while we handle the technicalities.
We are very fortunate to work with these amazing partners