FOUNDATION STATEMENTS
OUR VISION is to become consumers' number one choice for daily process automation.
OUR MISSION is to seek to be an excellent, innovative, growing and enduring business by cost-effectively and profitably reducing the amount of time spent on manual redundant task through automation. We seek to maximize business value and provide a positive environment that attracts quality people who develop and achieve ambitious growth plans.
EMPLOYEE VALUE PROPOSITION
We're a winning team.

We enjoy our work culture.

We support each other to be successful.

We have access ​to tools and training to help us grow.

We're each expected to make a difference.
CONSUMER VALUE PROPOSITION
We stay true to our Core Values.

We focus on our customers.

We will help improve the quality of service.

We reduce operation cost through process automation.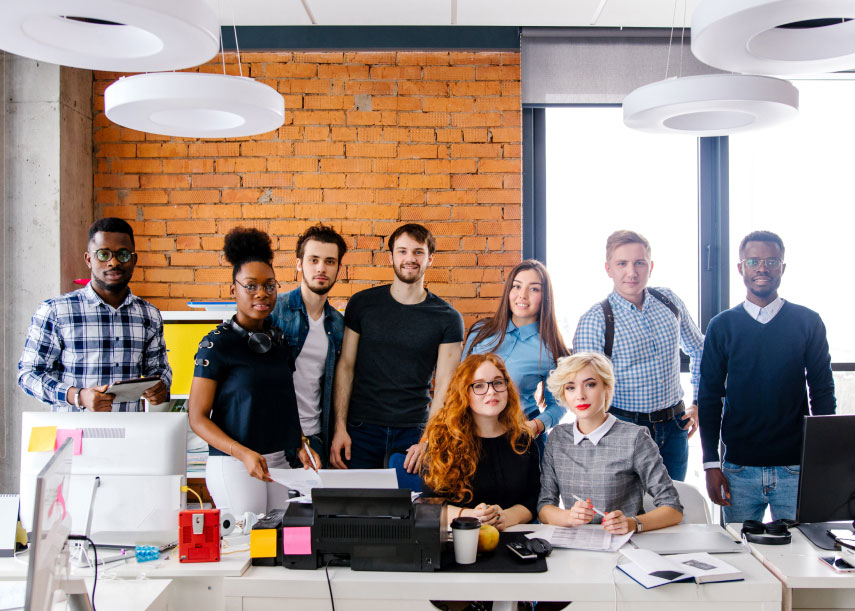 CORE VALUES
Pursue growth and learning.

Humble – Humility in action.

Patience – being kind and forgiving offer assistance.

Integrity – honest hunger and thirst for justice. Having a moral compass to do the right things in the absence of others.

Excellence in customer experience – high quality and customer satisfaction.