Would you like to get more prescription sales for your compounding pharmacy?
The compounding pharmacy market is a $10 b industry. If it doesn't feel as valuable because you're finding it hard to get clients and sell medication or supplements, it's about time you tapped into the latest compounding pharmacy market trends. We'll make your facility the go-to for prescriptions in your area and beyond, with pharmacy digital marketing that reaches your audience wherever they are.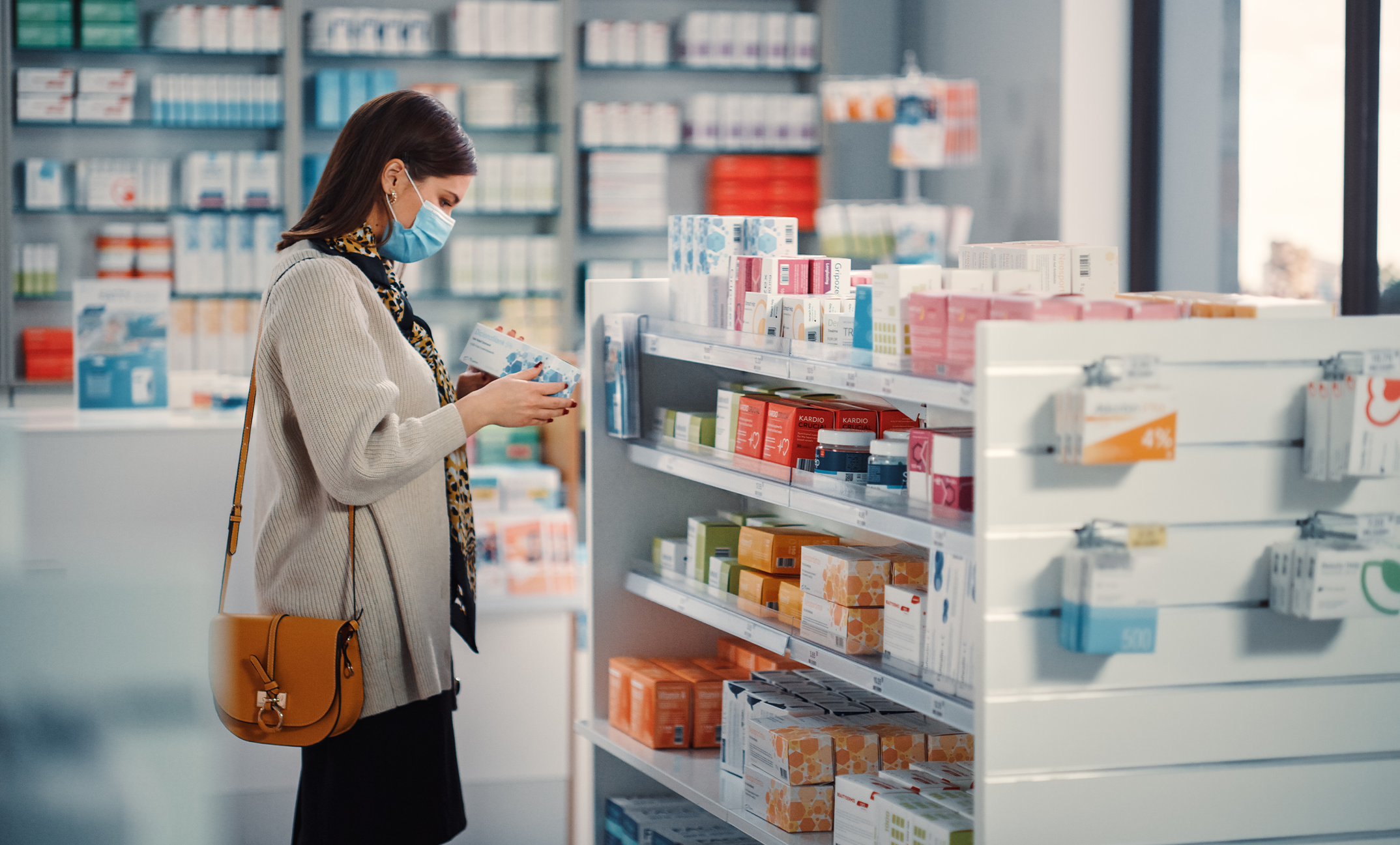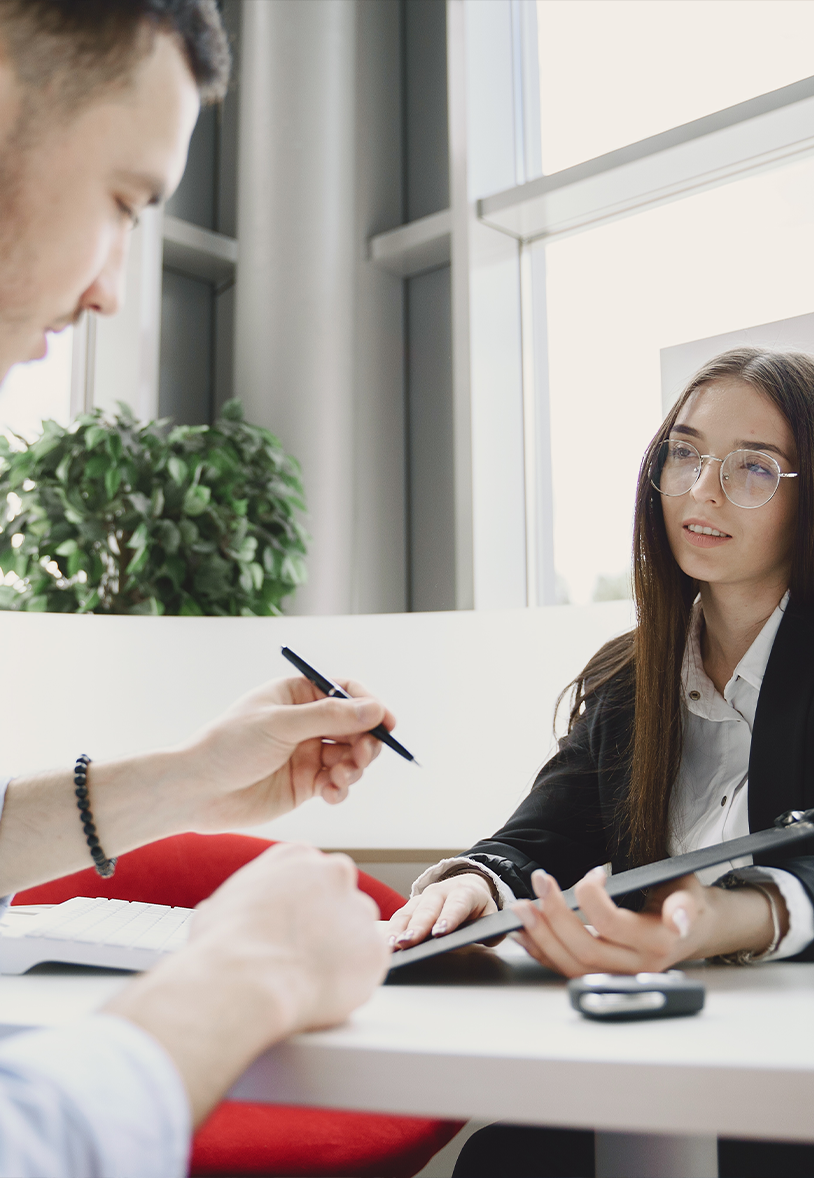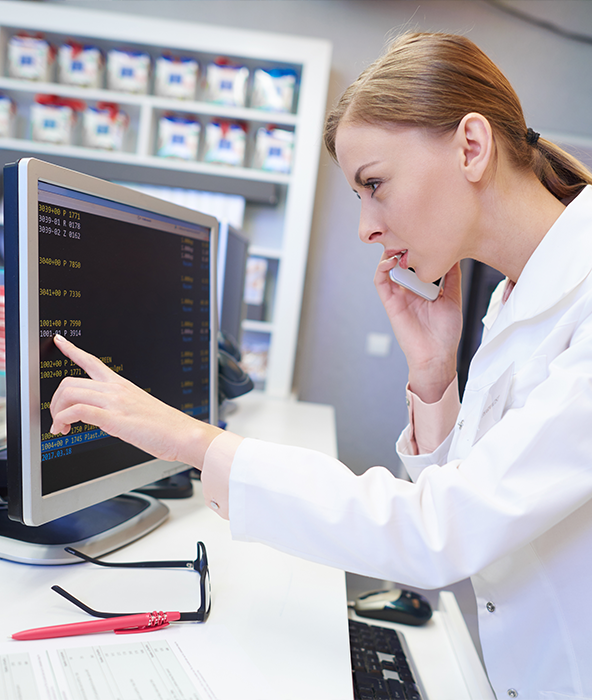 Why Genexod compound marketing agency?
For one, we get your business. We've been in the compounding pharmacy marketing niche for quite a few years now. So you don't waste time teaching us about your business. We hit the ground running and straight away focus on tripling or even increasing sales by 600%. More importantly, our data-driven pharmacy marketing strategies work like magic but are
fueled by the science of sales!
We make your compounding pharmacy as responsive as can be!
Your patients are accessing your pharmacy's website via a plethora of devices, big and small. We ensure your website doesn't just look good across the board but is also as easy to use as it is on the eye. If your compounding pharmacy lacks a website altogether, we'll also build your business one from scratch to cement your online visibility and put your products in front of more eyeballs.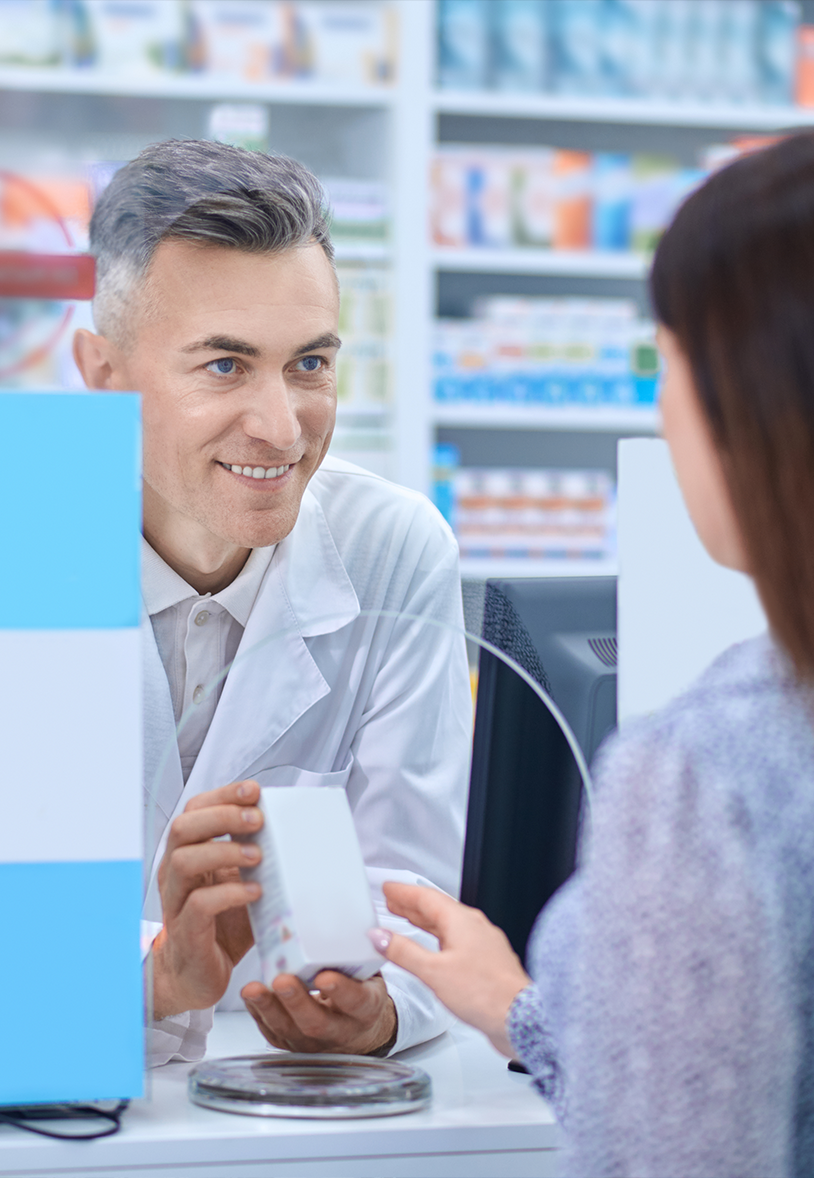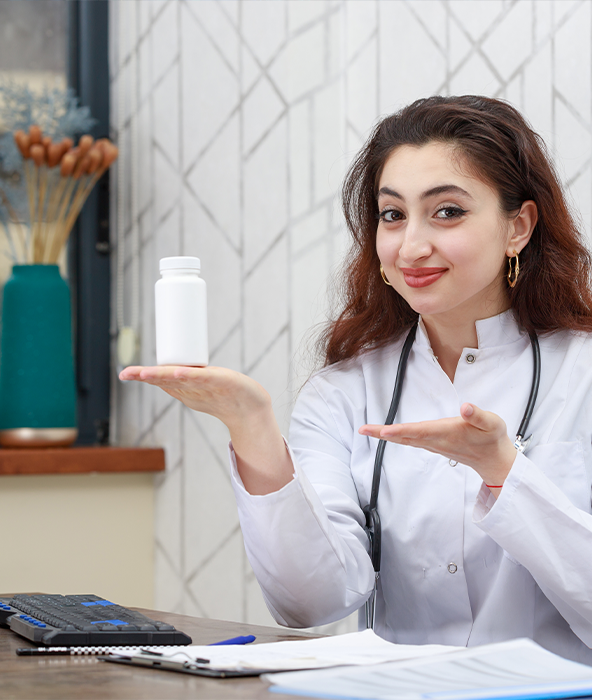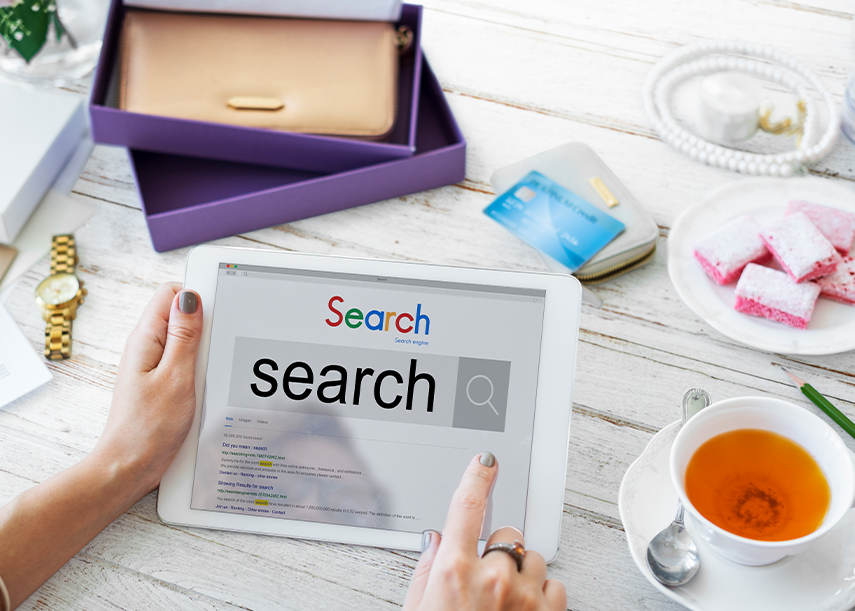 Search engine optimization to get your pharmacy to the top of search results!
Are you not bringing in enough new patients? Is high competition holding you back from dominating the local scene? Genexod has just the thing: revolutionary SEO pharmacy marketing. Your competition will have to scoot over as you muscle up SERPs.
Pay-Per-Click advertising for half the work and twice the results!
If low website traffic is the Achilles heel for your compounding pharmacy, Genexod is here to set things right. Tap into advanced PPC marketing strategies for your pharmacy that will explode traffic and make you the go-to for refills and supplements.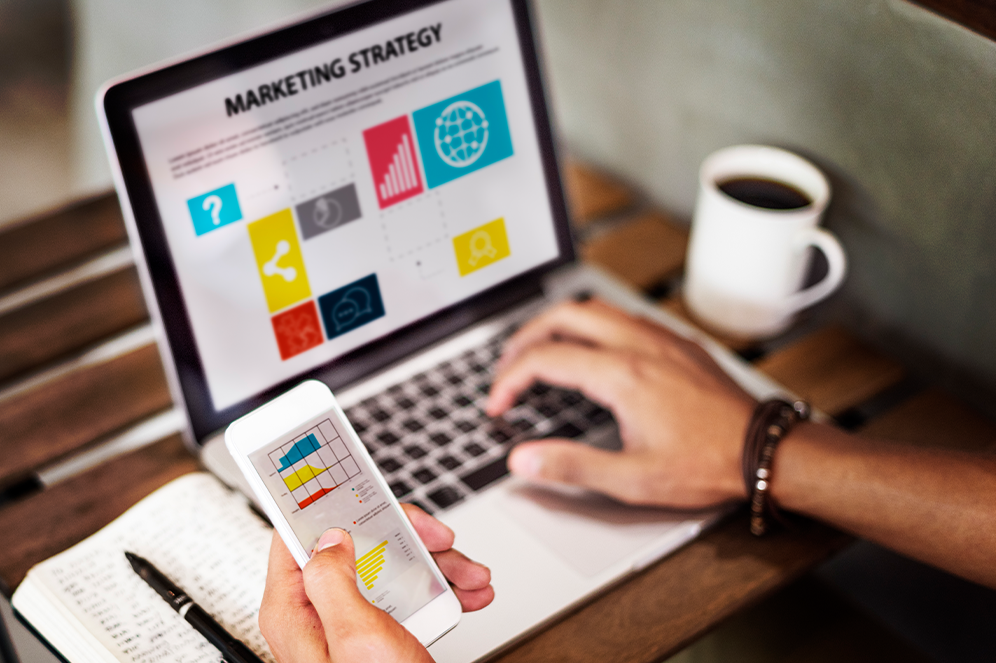 We are very fortunate to work with these amazing partners






What Our Clients Say About Us

Excellent Services with Good Quality
As a long-time nursing homeowner, I've grappled with the usual headaches of low occupancy and staff retention. It's hard to see the problem if you cannot identify it. Genexod's software helped me overcome that. Now, I'm sitting on top of a record-high number of residents, and it's still growing!
Daniel Paul

Best Assisted Living Software in the Market
The moment Genexod's assisted living software became live in my facility, I was instantly wowed! I thought I already had the best setup in my community before. The software, especially the staff scheduler and resident management features, made my life as a manager WAY easier. Adios, stress, and 40-hour work weeks!
Maria Jennifer

Highly Satisfied!
I like the way their marketing team goes the limit in helping my community meet its goal. They actively make recommendations, which work, considering the remarkable conversion boosts I've enjoyed since partnering with them. You've really made a believer out of me. Looking forward to more collaborations in the future!
Charles Richard

Really Happy with Genexod Services
I'm no stranger to senior living marketing services, having had my fair share of wins and losses in these partnerships. Based on my experience with Genexod, I definitely will rate it among the former. They have a way of making lead generation seem like a walk in the park. Highly recommended!
William James

Outstanding Customer Service!
I hired Genexod for our healthcare practice because a friend recommended them and I wanted to support a local company that appeared to take pride in their work. I was just blown away by the results, my sales are up 30% and new leads have tripled. The level of customer satisfaction this company prides itself in is really wonderful to see.
Lucas Henry

Amazing Services From Genexod!
Genexod is the real deal. Their work is beautiful and the price is fair. I've had multiple digital marketing companies help us in the past, but no company compared to Genexod. Jey and his team are amazing, they understand our business and develop strategies that meet our custom needs, are highly skilled in what they do, and love them, Thank you guys again!
Robert Partridge

Highly Recommended!
This company has a team of marketing wizards that know how senior living marketing works. They truly opened my eyes to how you can use staples like content marketing, email marketing, and social media marketing to the fullest. The result of a 30% occupancy increase in a month speaks for itself.
Isabella Caroline

Feeling Satisfied!
To be honest, I was a bit dubious about whether senior living marketing can make a load of difference for my community. And, boy, were my assumptions way off! I didn't expect how much I'd been missing out until Genexod slowly built my Louisville community's online presence. More power, Genexod!
James Anderson

Great Services from Genexod!
We have been partnering with Genexod for 14+ years and onboarded 9 properties to date. We have been very pleased with the digital advertising and SEO outcomes so far and more importantly the quality of leads we are receiving at each of our locations. Our Genexod Account Manager, Jey, is super knowledgeable and proactive with our properties. He continues to guide us and genuinely seems to care about the success of our portfolio and building a relationship with our marketing team and our company. We highly recommend partnering with Genexod.
Charles Benson

Thanks Genexod!
Dear Genexod, I can't even begin to tell you how grateful I am for finally getting the breather I need in getting my resident management sorted. Seriously, I don't know what I would have done otherwise. Now, I no longer get those dreaded negative feedback from them. Thank you from the bottom of my heart!
Stella Elizabeth

Great Support
I remember the day we put up Genexod's digital signage solution in our Ohio community. All of the staff and seniors were curious about the "flashy things", as some of them called them. Two years later, it's definitely still one of the key features of our community, when it comes to entertaining and informing everyone.
Brown Walsh

Amazing Services from Genexod!
I've always had to plow through miles of endless data trying to do A/B testing for my PPC campaigns. Good thing I found Genexod's PPC automation solution. The moment I got everything set up correctly, what a breath of fresh air! Now, I can say goodbye to staying up late just to perform extensive testing. Thank you, Genexod
Tremblay Morton